Happy Monday Friends! Since I've seriously failed at getting my weekly Friday Faves post up, i figured i would change it up with some Monday Motivation. People HATE Mondays… there is even a song about it… "just another manic Monday." *apologizing in advance if that is now stuck in your head*
I've read some really great books lately and have been working towards changing my thought process about life. Problem solving before there is a problem. I'm trying to be a more proactive thinker rather than just going forward without processing the possible consequences. Its easy to get on a negative path and spiral out of control. I've been there, done that- I'm sure we all have. But its how you recover from the trails and tribulations of life that show true strength.
As I've previously shared, this year has been tough for me. I easily could have gone down a negative path but have continued to show up. Every single day. I challenge those of you who are struggling to also try to change the way you're thinking.The mind is the most powerful tool of them all & can make or break your day.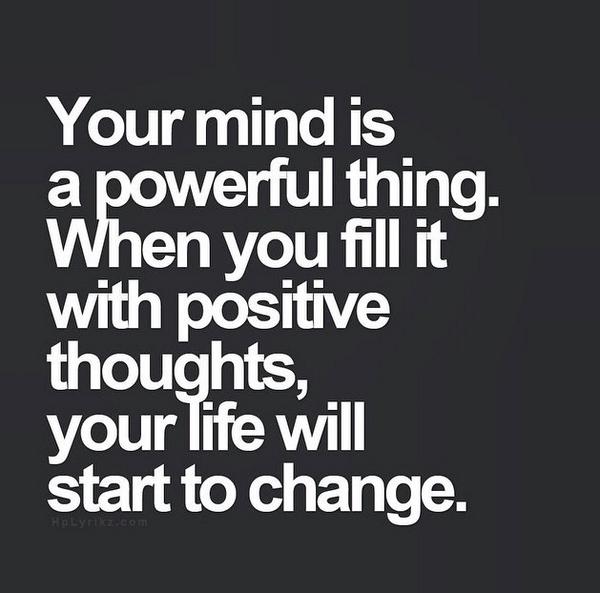 Happy Monday friends, make it a great one!
C'est la dolce vie de nic!
Au Revoir